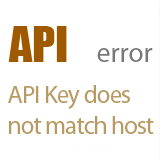 Australian Cult Beauty Brand Mirenesse (home to world famous Secret Weapon) has answers for all your beauty problems.
Every Mirenesse product delivers its promise again and again, cosmetics so fabulous they continue to win award after award.
Mirenesse Micro Dynamic Skin care combines state of the art technology with Natural Organic Ingredients to bring you Beautiful Skin.
FREE Samples available online!